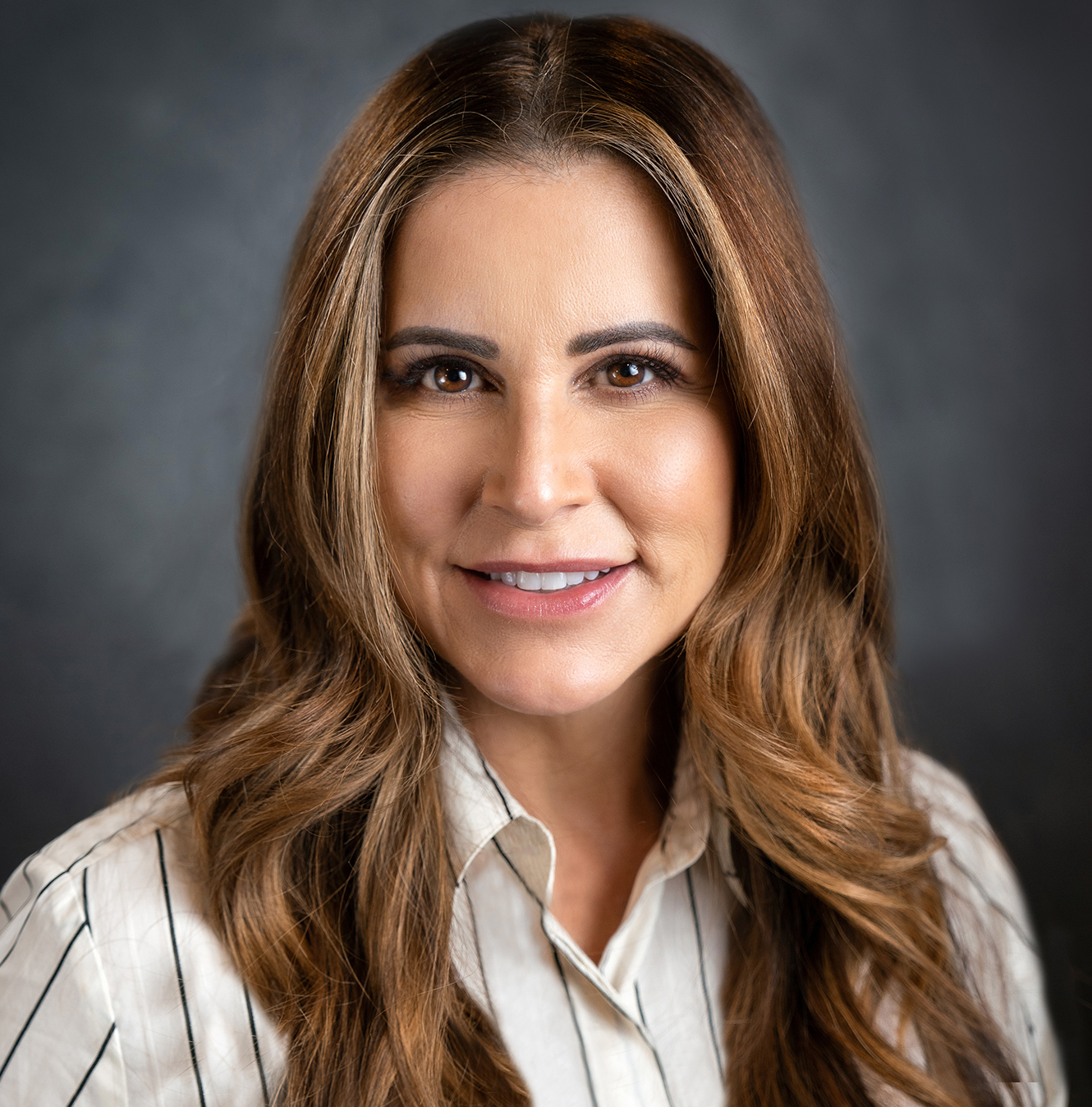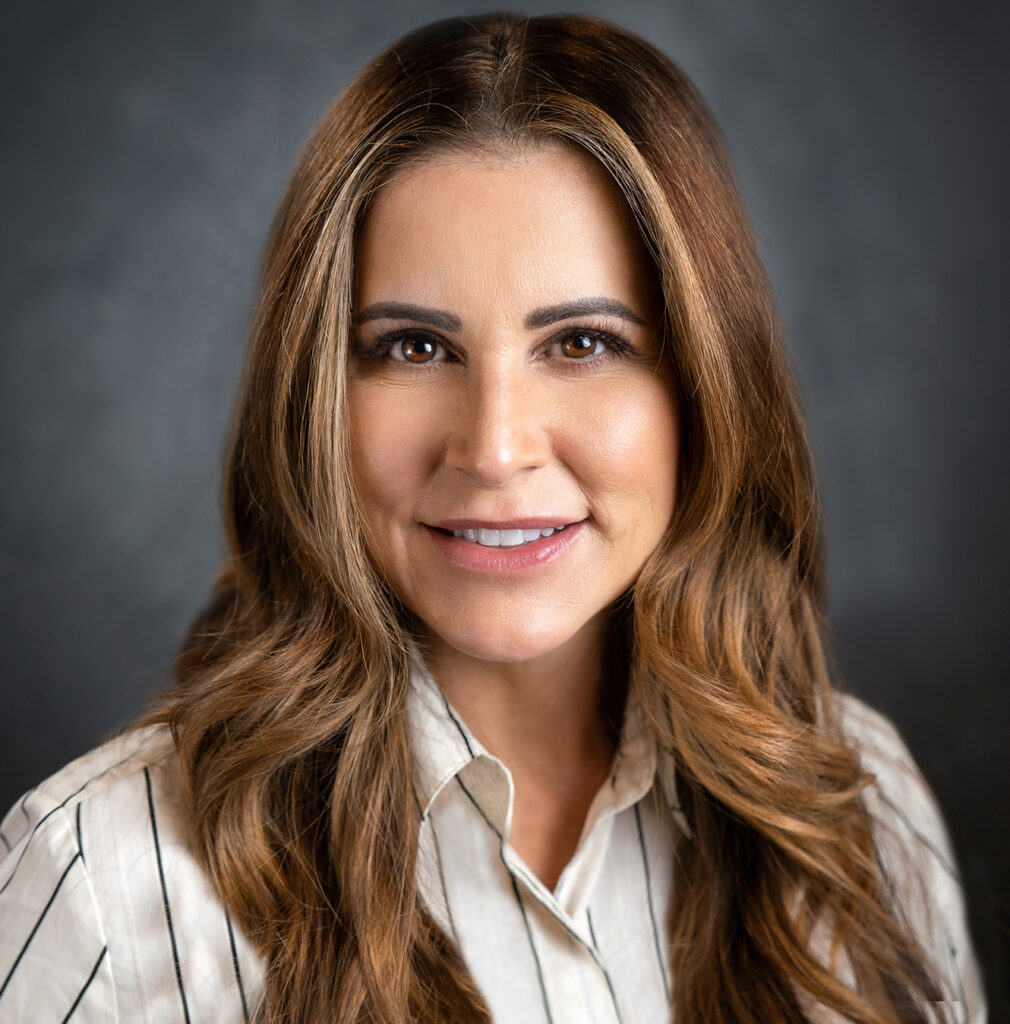 We are proud to announce the addition of Lisa Dennis, RDH, to our team at Nebraska Institute of Comprehensive Dentistry (NICD). 
"Lisa Dennis has worked in some of the best dental offices in the country, from Florida to California, gaining expertise through a relentless pursuit of continuing education. Her passion for her profession allows her patients to achieve excellent, life-enhancing oral health," said Michael Sesemann, DDS, operating owner of NICD. 
Lisa's continuing education endeavors include taking courses from some of the profession's top educators and training at leading dental institutes. In addition to being an accomplished dental hygienist, she is skilled in the use of digital X-rays, intraoral photography, local anesthesia, implant maintenance, Invisalign, laser therapy and Botox and other therapeutic and cosmetic injectables.
"I knew at a young age my calling was to be in this profession. Not only is it an honor to be able to provide a valuable service but also to create long-term relationships that allow me to motivate, encourage and educate patients about excellence in dentistry. There is nothing more rewarding than being part of creating a healthy, beautiful smile that a patient can be proud of and that lasts a lifetime," Lisa said. "I am excited about this next chapter of my career at NICD." 
"When a business can add a person of Lisa's character, energy and expertise, it helps elevate the entire team and contributes to our ability to provide world-class dental care for our patients. We are all very excited to work with Lisa in the coming years," added Dr. Sesemann.