A Passion for Excellence in Dentistry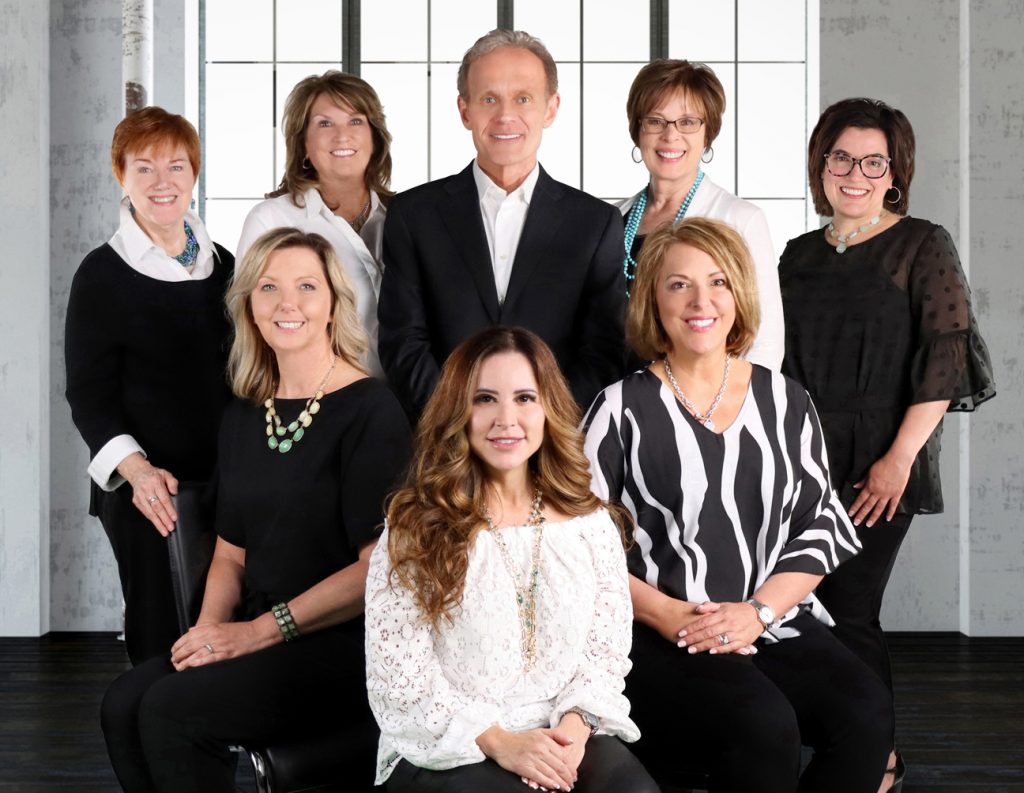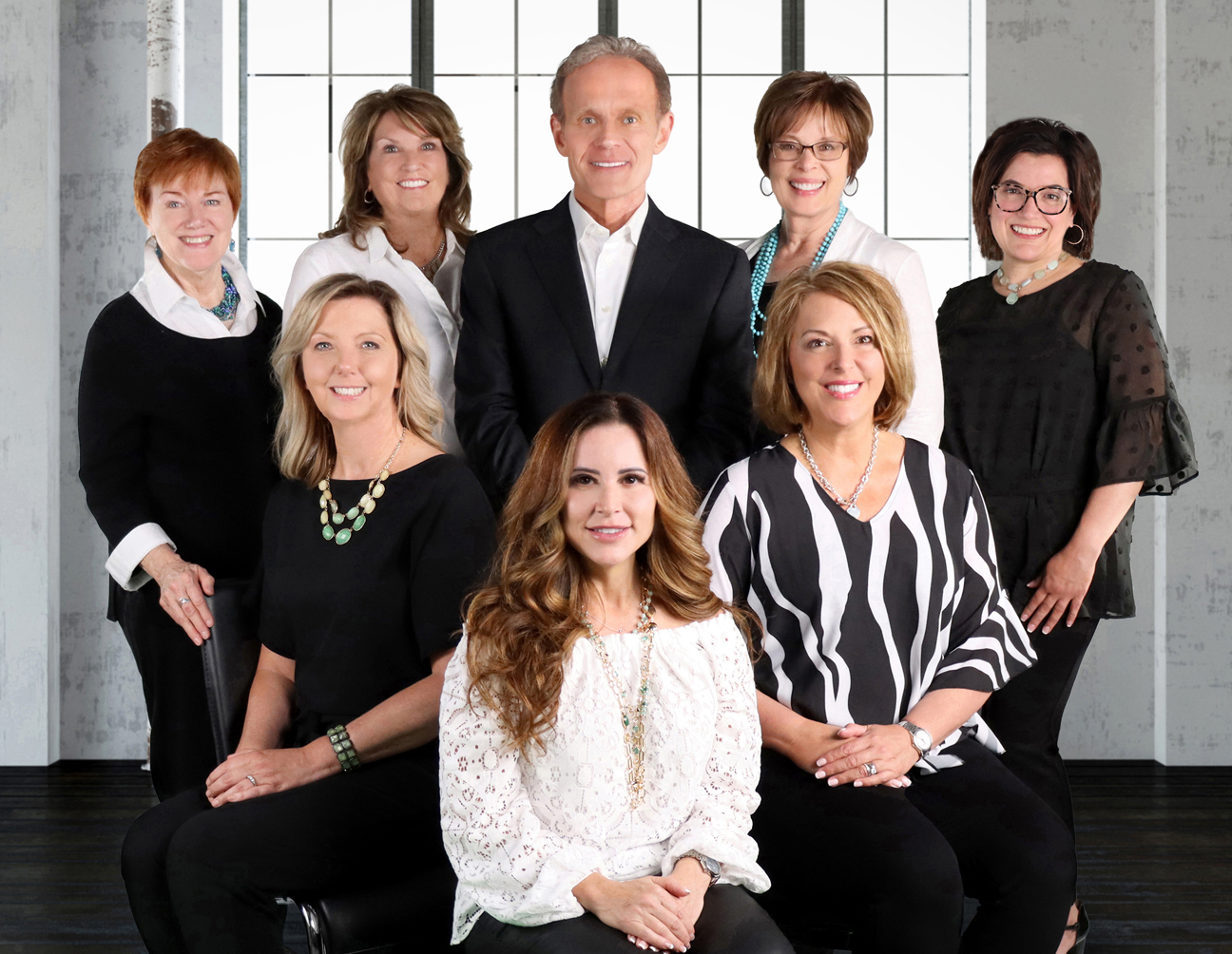 We are a team. The faces you see on your first dental appointment at our office in Omaha, Nebraska, will likely be here in years to come, providing a continuum of care that will enhance your experience as a patient.
We are experienced professionals. Through decades of teamwork meetings and continuing education programs, we have developed our own distinctive philosophy of patient care.
We enjoy working together. That means we are willing to put ourselves on the line for each other as well as for each patient.
Simply put, at NICD we share a common goal of providing you with the finest care available, whether it be for general dentistry, comprehensive dentistry or cosmetic dentistry procedures.