IMPROVING YOUR PATIENT EXPERIENCE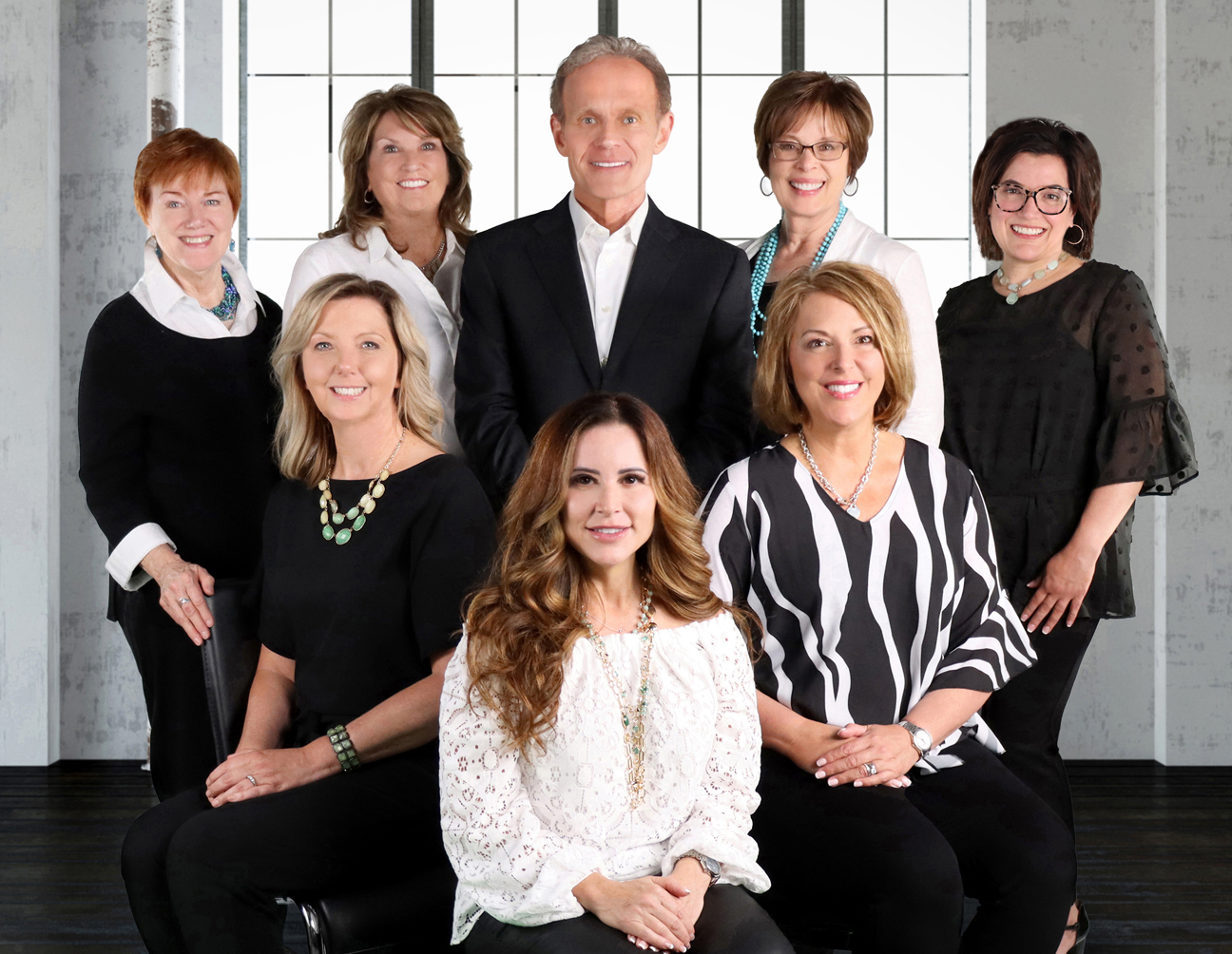 At NICD we share a common goal of providing you with the finest dental care available.
Our distinct philosophy of patient care has been developed through decades of teamwork, continuing education and hands-on expertise. The faces you see on your first appointment will likely be here in years to come, providing a continuum of care that will improve your experience as a patient.